On September 20, 2017, Hurricane Maria struck Puerto Rico. In response to this tragedy, ASN began collecting donations to ship to those in need in Puerto Rico.
We just made the first of what we hope will be many shipments. Anyone who would like to help continue ASN's efforts should contact us at 401.274.9300, or visit us at 500 Broad St., Providence, RI.
PR Relief efforts by ASN.
ASN In the Community
South Providence has always been a destination for immigrants, and this practice continues today. Honoring the roots of that rich tradition, our office is located in the heart of this neighborhood. Being located in the Upper South Providence allows us to best serve this growing community, as well as have convenient access near downtown. We are proud to be a growing business within this growing community and look forward to playing a pivotal role in its' growth and success.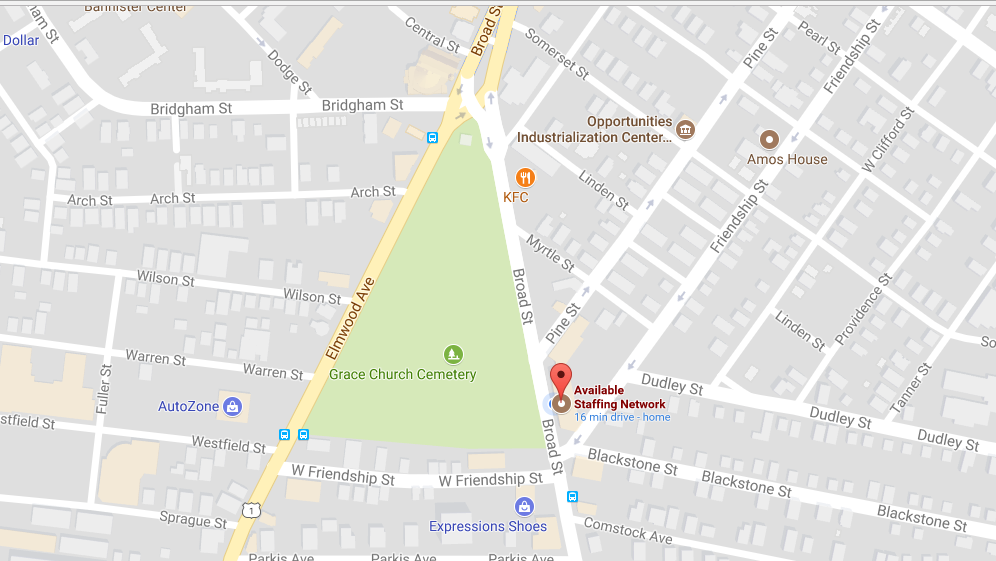 ASN is proud to team up with the Rhode Island Community Food Bank. We collect items at our office and deliver to the food fank as donations come in. Please donate Non-Perishable Items Monday-Friday during normal business hours at our corporate office located at 500 Broad Street Unit #7 Providence, RI 02907
ASN is also very proud to team up with The Autism Project providing education and support to individuals with Autism, PDD, Asperguers Syndrome and other related disorders. This program aims to help affected individuals reach their full potential.